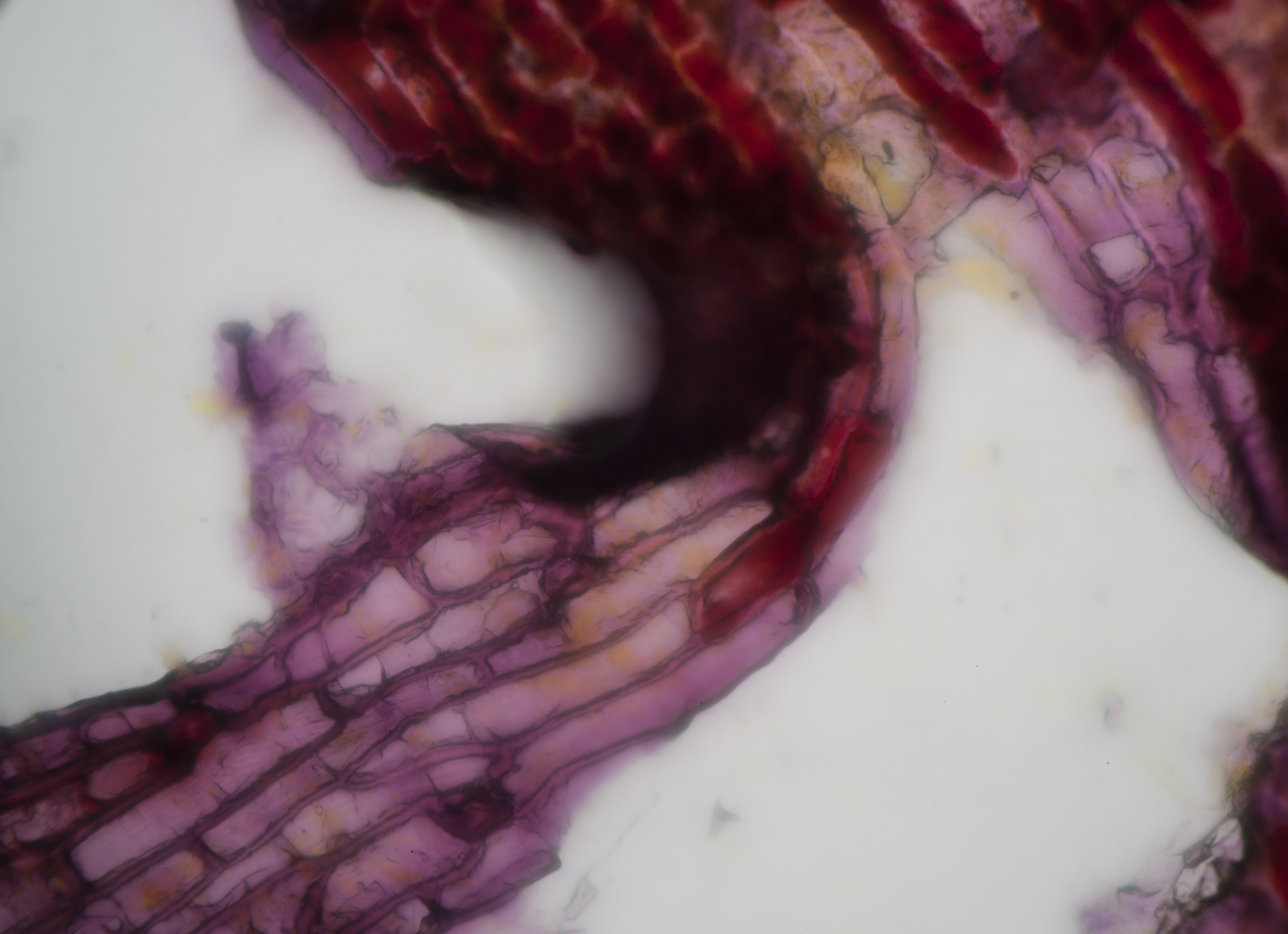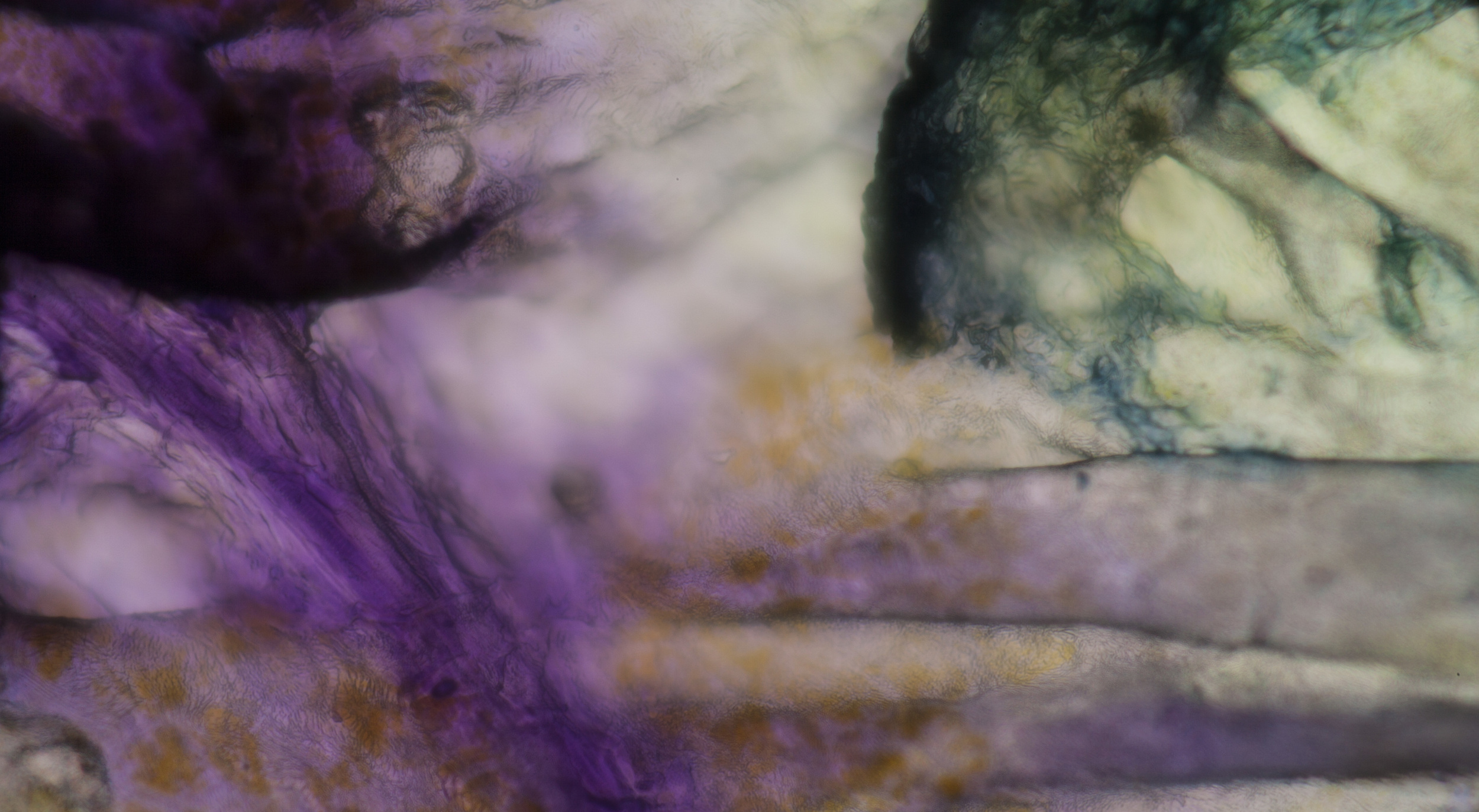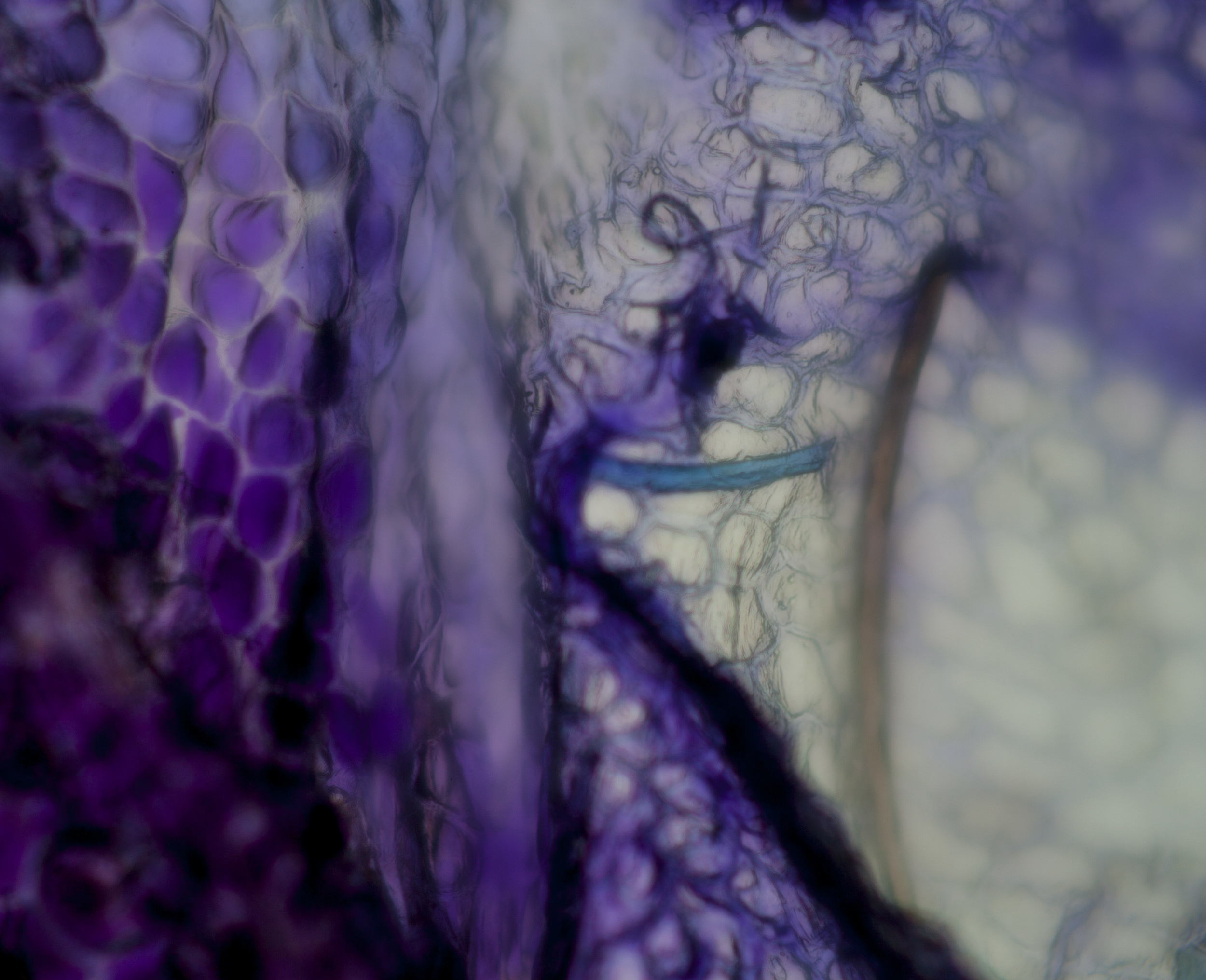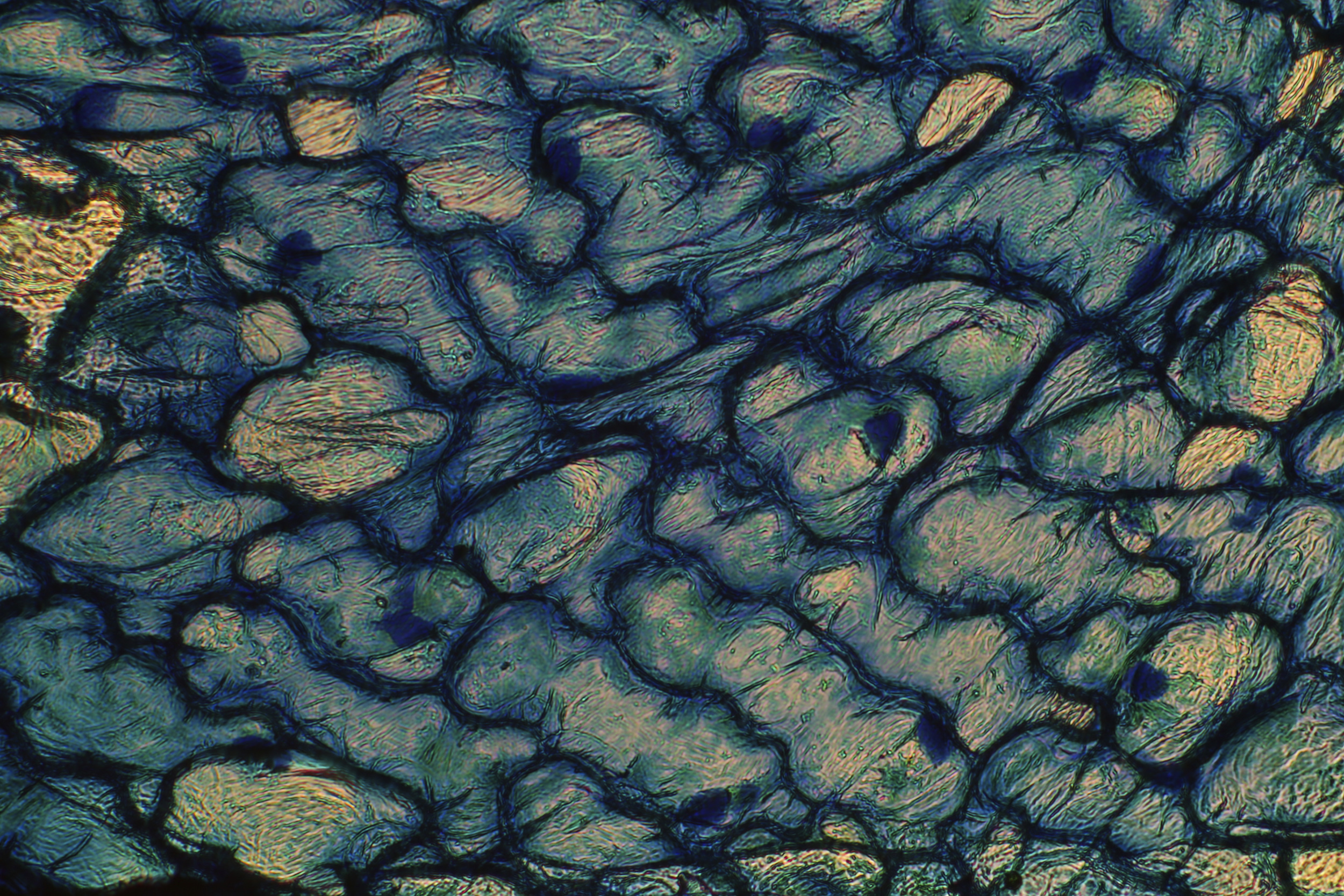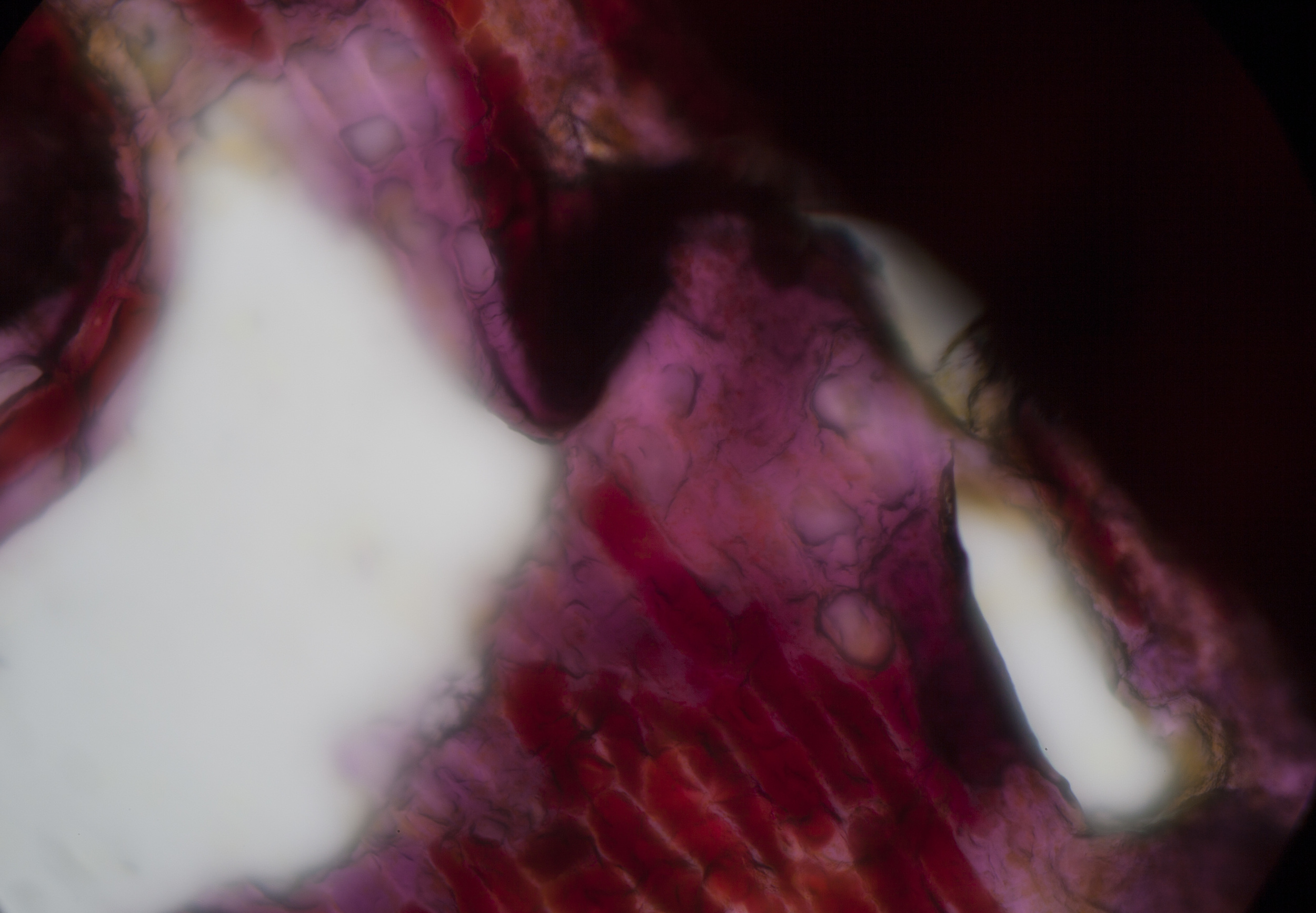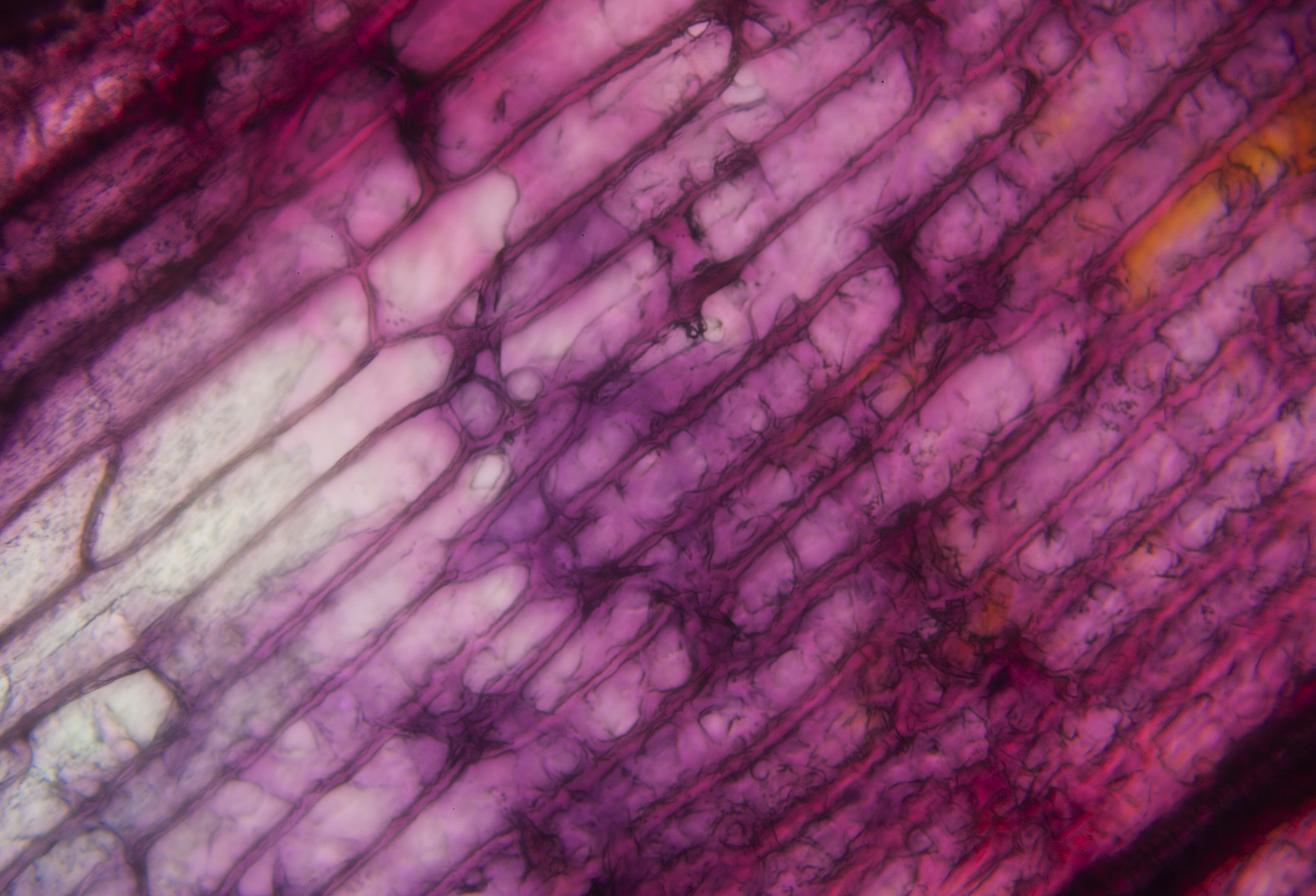 Life Textures/Moth Orchid , Digital Print, 2015
The series of microscopy images explore an incredible journey through life textures - various flower petal sections, which colorful displays attract Humans among others . I started the project on the fall of 2015 wandering around NYC, collecting flower petals from streets,gardens, flower shops, markets ...Tiny sections of flower petals from my plant collection were photographed using various light techniques, different magnifications and one compound microscope. By capturing these fascinating landscapes which only to last a season and destined to fade and crumble from the beginning in hope to fulfill their mission, I reflected on transient nature and diversity of megapolis socium. Like a flower lost among the others in the field we as individuals disappear as we are moved further from the magnifying glass of the Universe.
All prints are Limited Edition of 10 printed on archival paper.
Life Textures/Impatiens/Sunflower 0.1, digital print, 2016
Life Textures/Purple Dendrobium 0.3 ( phase contrast ), digital print, 2016
Life Textures/Impatiens 0.1, digital print, 2016
Life Textures/Autumn Crocus, digital print, 2016
Life Textures/Autumn Crocus ( stained ), digital print, 2016
Life Textures/Purple Denrobium 0.1 (diptych-left ), digital print, 2016
Life Textures/Purple Denrobium 0.1 (diptych-right), digital print, 2016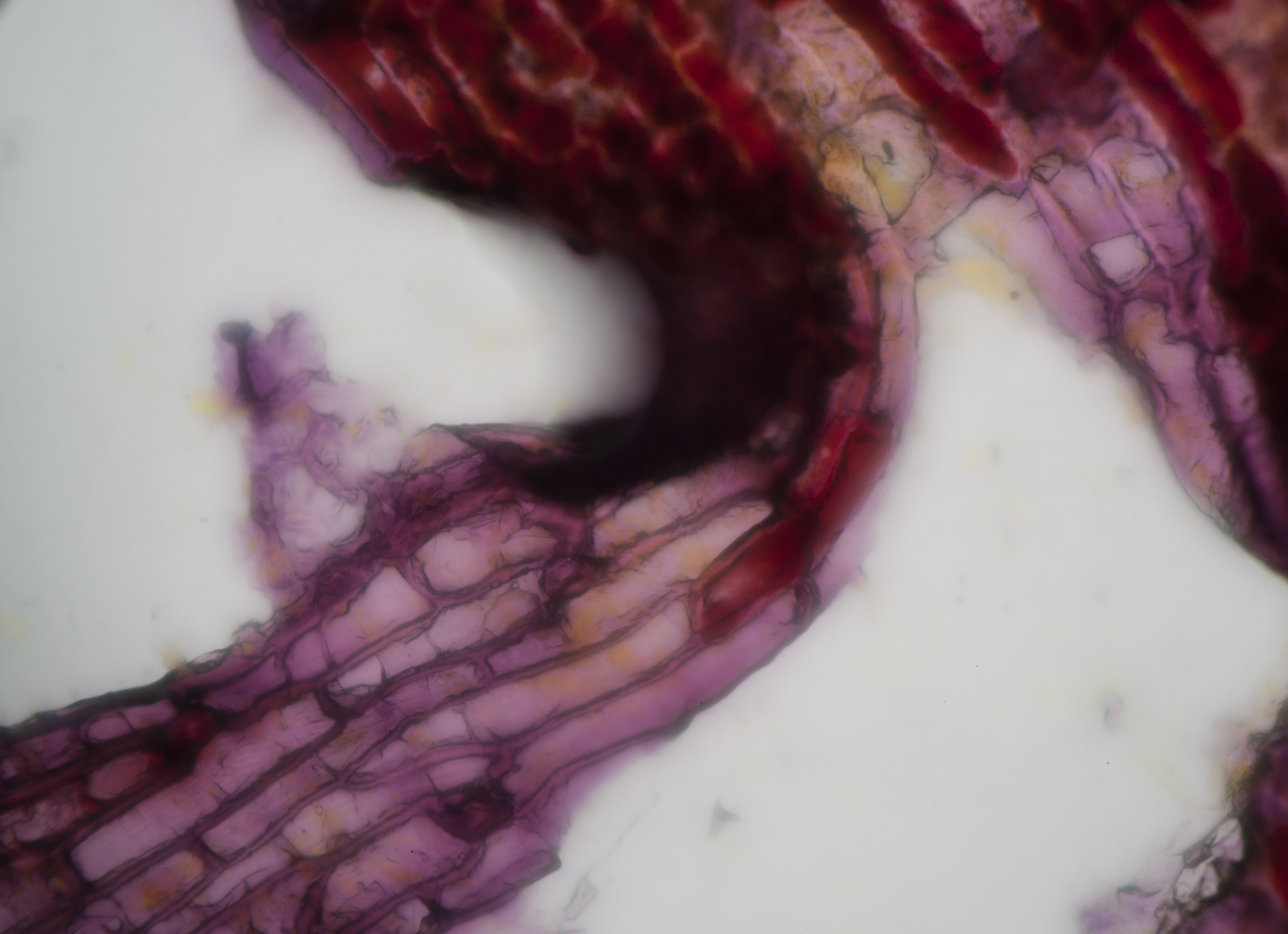 LIFE TEXTURES/MAGNOLIA/TULIP, DIGITAL PRINT, 2016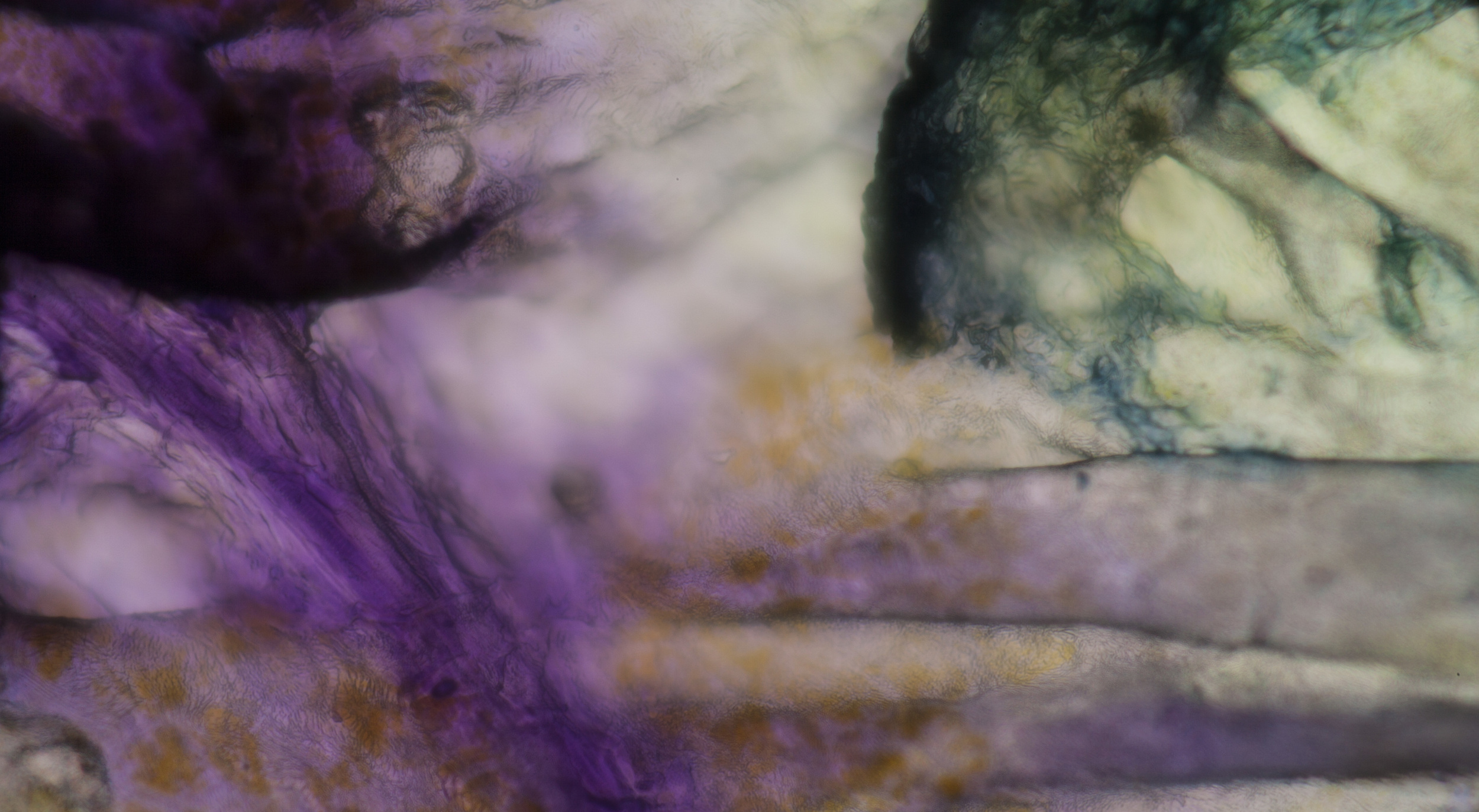 LIFE TEXTURES IRIS 0.3, DIGITAL PRINT, 2016
LIFE TEXTURES/IRIS 0.1, DIGITAL PRINT, 2016
Life Textures/Moth Orchid/Rose, Digital Print, 2015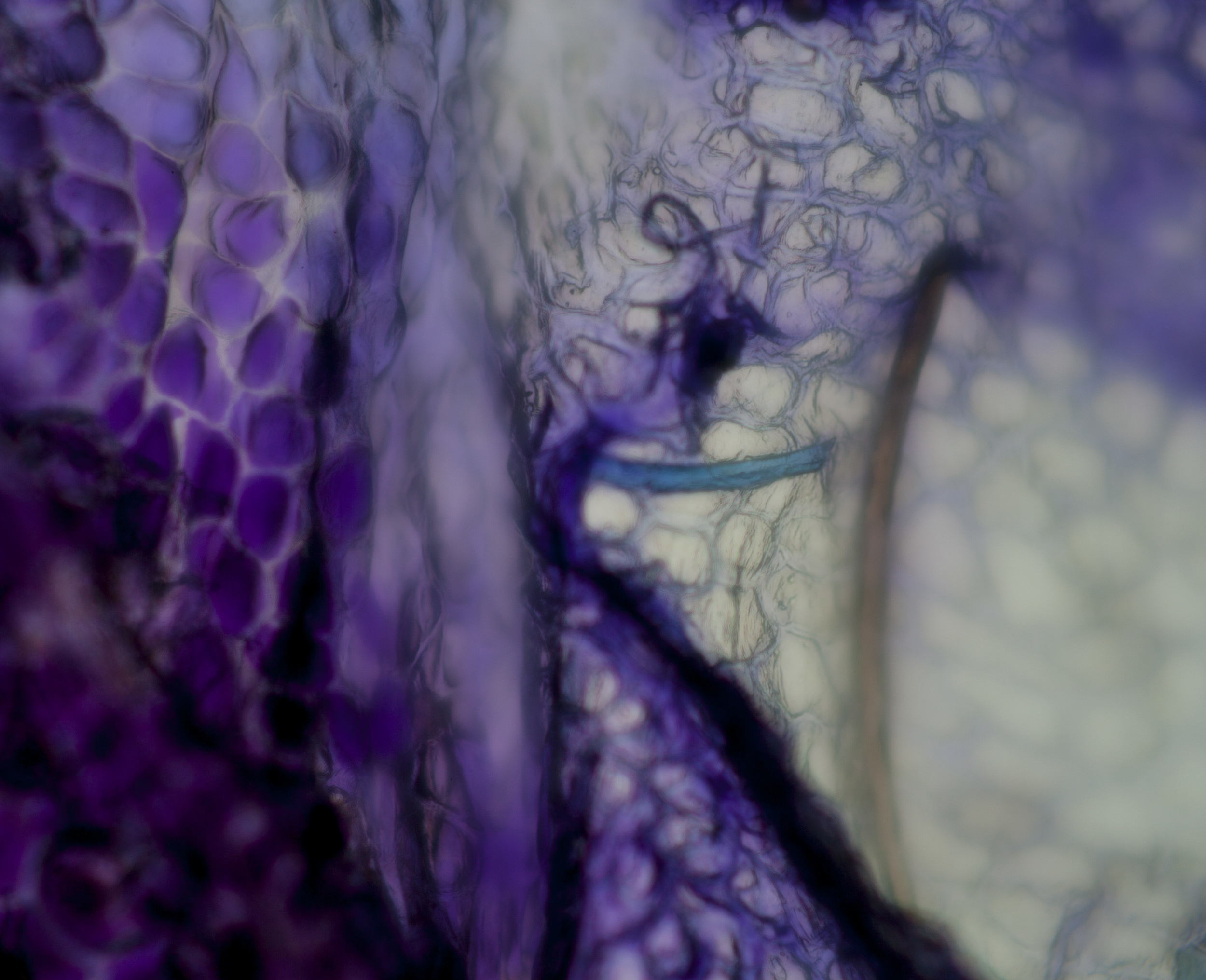 LIFE TEXTURES/IRIS 0.2, DIGITAL PRINT, 2016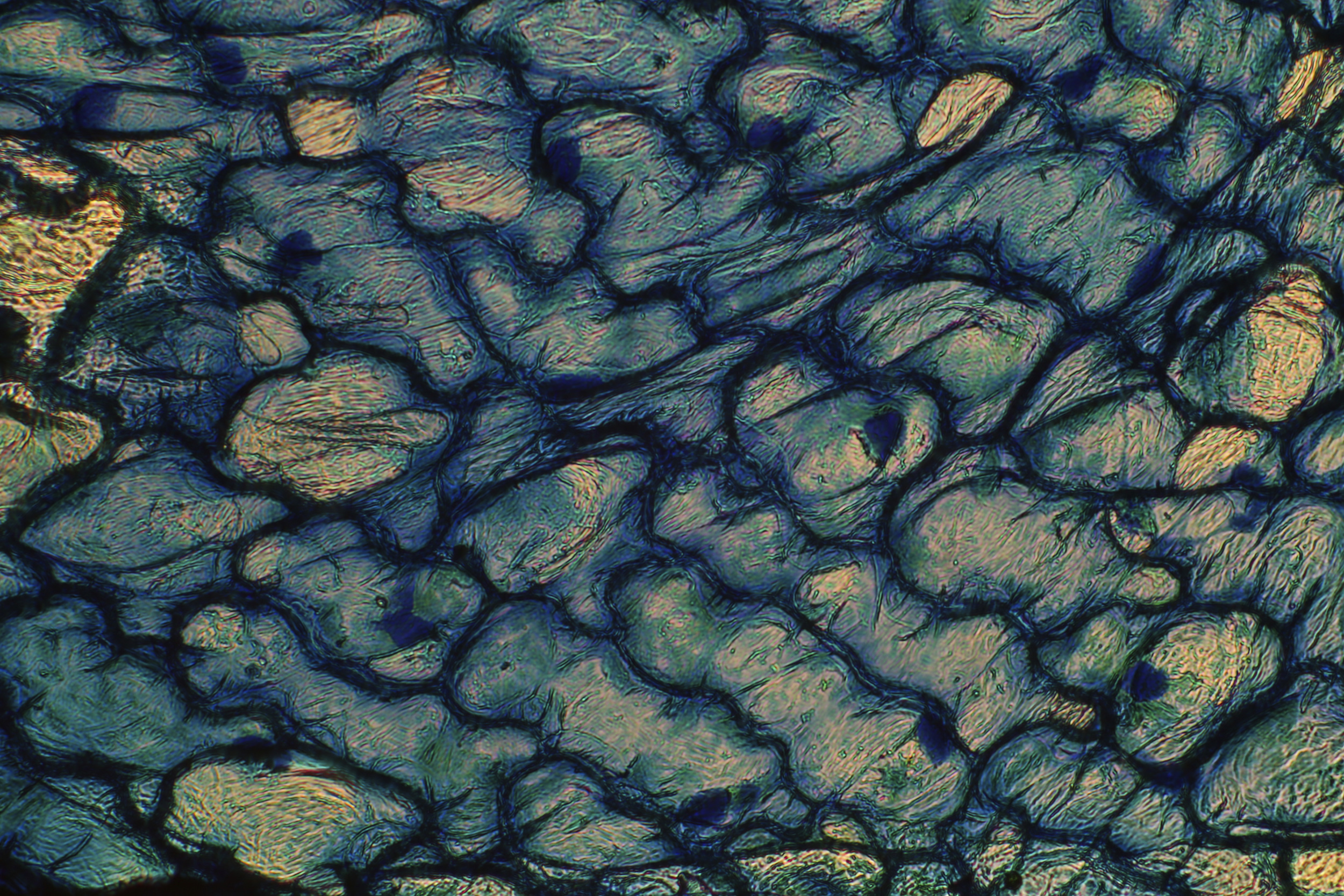 Life Textures/Anemone, Digital Print, 2015
LIFE TEXTURES/IRIS 0.4, DIGITAL PRINT, 2016
Life Textures/Calla Lily/Rose, Digital Print, 2015
Life Textures/Amaryllis, Digital Print, 2015
Life Textures/Morning Glory, Digital Print, 2015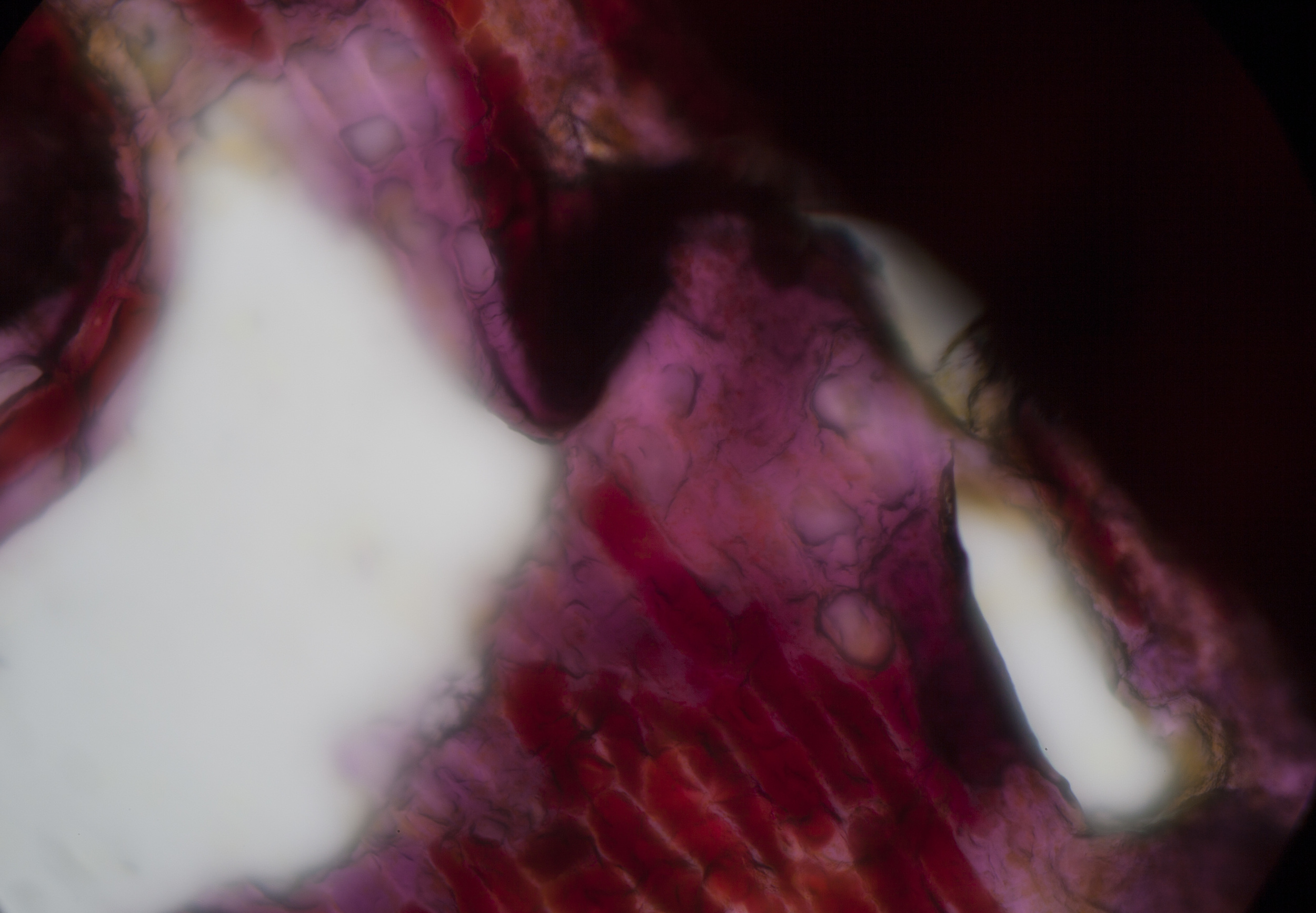 LIFE TEXTURES/TULIP 0.4, digital print, 2016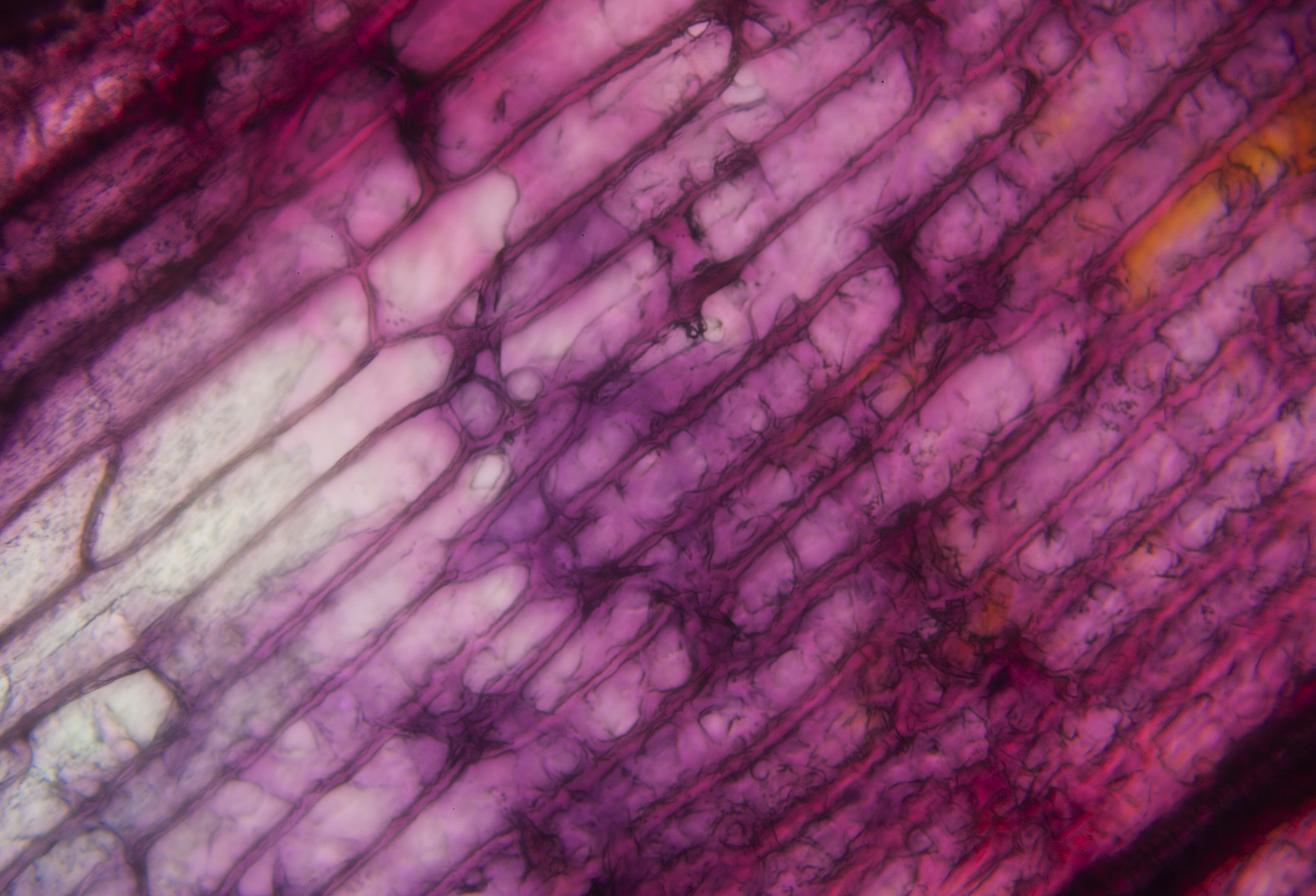 LIFE TEXTURES/TULIP 0.2, digital print, 2016
LIFE TEXTURES/TULIP 0.5, digital print, 2016